STMNT - Julius Cvesar Hairspray - Lacquer 150 ml
Hairsawl with memory effect.
Accesorios indispensables
 STMNT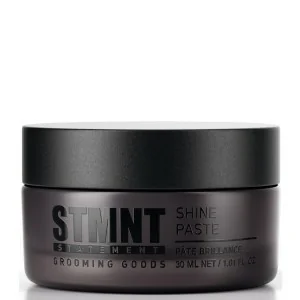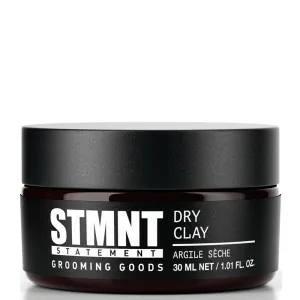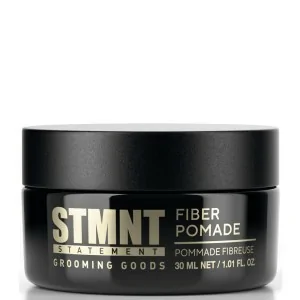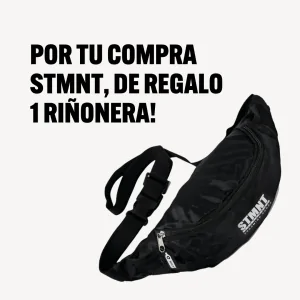 Characteristics
Workable fixation with memory effect.
Extremely light results.
Quick drying.
Not sticky.
Concentrated formula that has a durability close to that of standard lacquers of 300ml.
Exclusive fragrance by Julius Cvesar: a blend of creamy coconut and sandalwood with hints of lily.