DEDICATED TO THE SUCCESS OF COLORING
Color has been at the heart of Schwarzkopf Professional´s work for over 100 years. Setting new standards in the marketplace, IGORA® has empowered colorists´ creativity for over 50 years. Staying one step ahead of trends has always been their commitment to customers.
IGORA® professional color ranges are characterized by providing fascinating results with 100% reliability, even under the most extreme conditions. more complicated.
All IGORA® products use the same numbering system and are fully intermixable, so it is easy to perform Dual Application Techniques to achieve a truly perfect color match between the different IGORA® ranges. .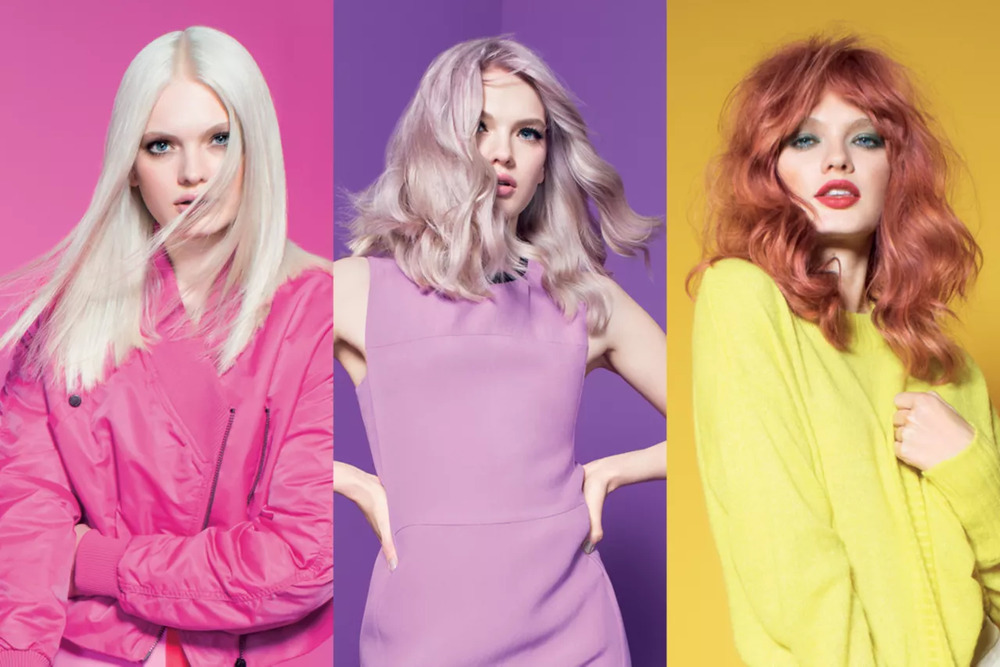 THE COMPLETE RANGE FOR COLOURISTS
PROFESSIONAL IGORA® HAIR COLOR
THE COLORIST´S CHOICE FOR PERMANENT COLORING
The iconic color brand IGORA ROYAL® is the benchmark brand for true color results. IGORA ROYAL® provides you with perfect coverage and unbeatable color retention.
Results faithful to the color chart.
Coverage of up to 100% of gray hair.
Reliable, uniform and bright color results.
FOR SELF-CONFIDENT MATURE CLIENTS
Specially formulated for mature hair, IGORA ROYAL® Absolutes offers a wide range of fashion shades.
Cover 100% of gray hair with an intense fashion shade in a single product, without having to add a natural base.
Pro-Age complex with collagen and Siliamin that offers additional care for mature hair.
Low-Odor technology.
IGORA ROYAL® Highlifts, with superior lightening and neutralization, has been formulated for cool blondes and those who want to be.
Lightens up to 5 shades.
Innovative TrueLift Complex for more powerful lift and neutralization.
Integrated Bonding Technology to reduce hair breakage without having to add an additional bonding additive.
RADIANT SHADES FOR HIGHLIGHTING TECHNIQUES
Lighten and tone in one easy step with IGORA ROYAL® Fashion Lights. Get an intense contrast, even on dark or colored bases.
Lightens up to 5 tones (without pre-lightening).
Integrated Fiber Bond technology.
Perfect brightness, intensity and contrast.
PERFECT FOR OPTIMIZING GRAY GREYS
Choose IGORA ROYAL® Silver Whites to neutralize natural gray and gray and white hair.
Additional care ingredients for mature hair.
Mixable shades.
Pro-Age complex with collagen and siliamin that offers additional care for mature hair.
QUICK AND COMFORTABLE COLORING IN JUST 10 MINUTES
IGORA® COLOR10 is ideal for root color or touch-up services, as well as global applications, on short to medium length hair, achieving the same result as a standard permanent color. And with an exposure time of only 10 minutes!
Perfect coverage of gray hair.
Long-lasting color intensity.
Color results uniforms.
THE LIGHTENING RANGE FOR UNLIMITED COLOR SERVICES
The full IGORA® VARIO BLONDE® lightening range has been enhanced with Fiber Bond Technology to lighten up to 8 shades with minimal hair breakage for unlimited blonde transformations.
Powerful results with a clarification of up to 8 tones.
Integrated Fiber Bond technology.
Does not compromise the quality of the hair.
DEMI-PERMANENT COLOR AND MUCH MORE!
IGORA® VIBRANCE® is a cutting-edge, moisturizing demi-permanent coloration with a liquid formula that can be turned into a gel or cream providing more service options. IGORA® VIBRANCE® boosts your creativity even #MORE!
Demi-permanent coloration.
Gel or cream consistency.
Ammonia free.
CONDITIONING FOAM FOR DIRECT COLOR
Semi-permanent conditioning color foam ideal for covering the first gray hairs and refreshing the color of colored hair. Maintains the color of your hair, while adding shine. It covers 20% of gray hair and lasts for about 8 washes.
Easy application, even without a brush.
All shades are intermixable.
Toning for a color with a lot of shine and without compromising with the color.
Schwarzkopf, working on the development of sustainability and global objectives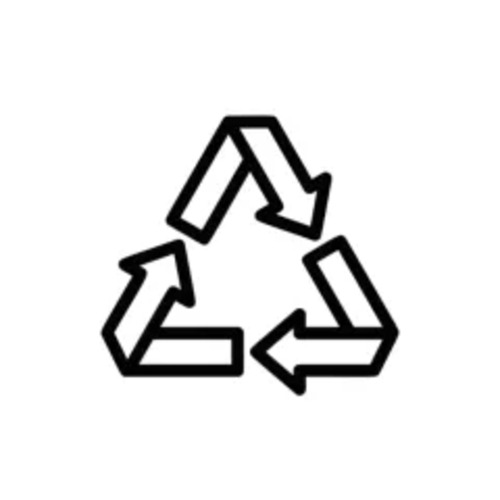 100% RECYCLABLE OR REUSABLE
All packaging will be recyclable or reusable by 2025.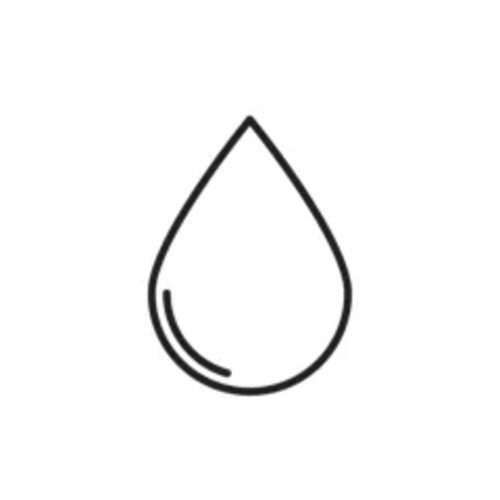 Reduce the amount of virgin plastic of fossil origin by 50% by 2025.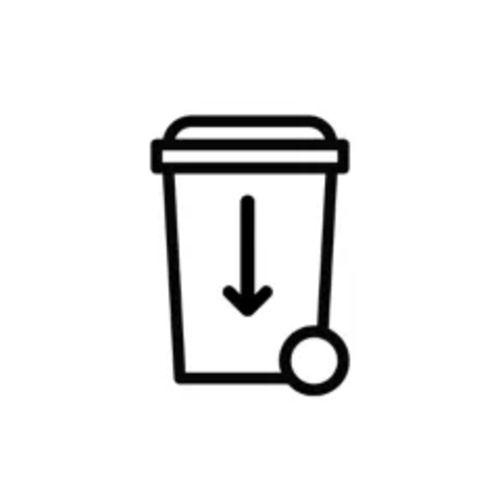 Support waste collection and recycling initiatives to promote closed-loop recycling.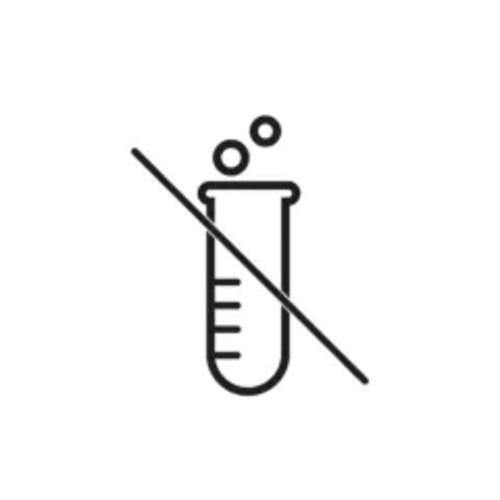 Formulas with up to 95% ingredients of natural origin and important certificates.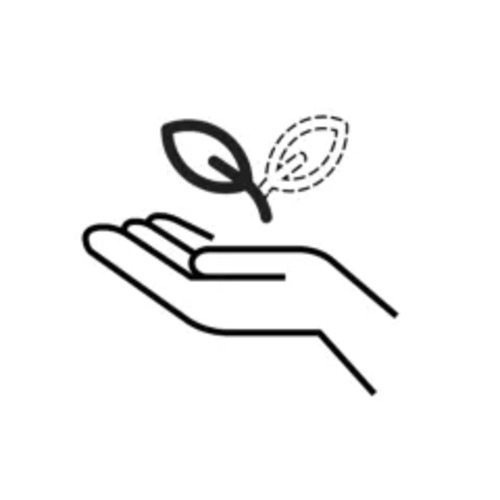 "Free of" formulas with optimal product properties and focused on the transparency of ingredients.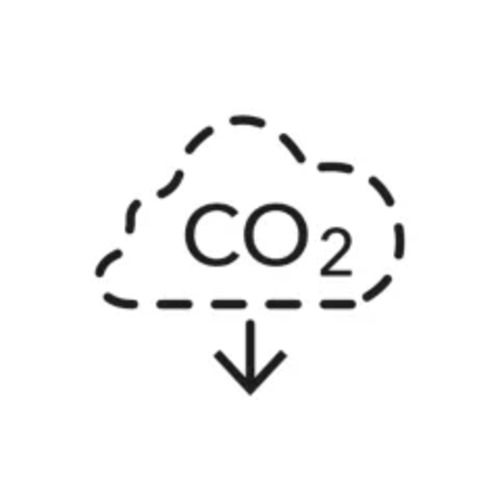 Reduce CO2 emissions in production by 100% by 2030.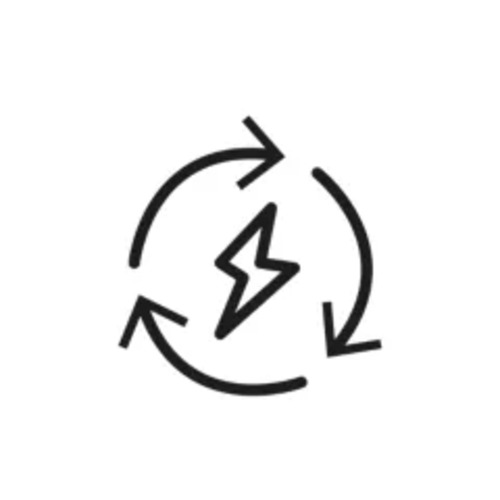 That 100% of the energy used comes from renewable sources by 2030.